MAChO's 3rd Annual Silent Auction and Fundraising Event
Join us for hors d'oeuvres, cocktails and live jazz overlooking Rockefeller plaza at the beautiful Terrace Club.

About Us:
MAChO is a student-run volunteer program based in the Community Service Office of Weill Cornell Medical College. Our diverse group of volunteers comes from all walks of life with a variety of personal and professional backgrounds ranging from elementary school teachers to students at all stages of allied health training to young professionals who share a central vision of empowering our youth through the promotion of healthy living
About Our Event:

This year, we are excited to have Mr. Paul Caccamo, president and founder of Up2Us, as  keynote speaker to kick off the evening. In addition to highlighting our accomplishments, our event will be dedicated to honoring our stellar participants, faculty mentors and volunteers. We will also have incredible silent auction with items that include: overnight stay at The W New York Hotel, spa gift certificates, restaurant gift certificates, college and medical school application advice, and more! The price of one full price ticket ($125) will fund one MAChO Youth Wellness Program session or 4 Youth Leadership program sessions. Prices vary for volunteers, students, academic faculty, and professionals
About Our Keynote Speaker:
Mr. Caccamo is a 25-year veteran of the non-profit sector. He has helped to establish numerous nonprofits that focus on youth development, sports and physical activity, and education. He lectures and writes on the impact of sports on youth and community development. He founded the America SCORES national office in 1999 and Up2Us in 2009. He received his Master's Degree in Public Policy from the John F. Kennedy School of Government at Harvard University and his Bachelor's Degree at Georgetown University's Edmund Walsh School of Foreign Service. Paul has received numerous academic awards and citations for leadership, including one of Harvard's most prestigious graduate awards for innovation in the design of social service programs.
For more information about Mr. Caccamo and Up2Us please visit https://www.up2us.org/about
For more information about our venue please visit
http://www.terraceclub.com/location.php
NYC Skyline Photos Courtesy of Ashley Busing
Can't come but want to donate to our wonderful program?
Check out photos from MAChO's 2013 Benefit below! Photos from MAChO's 2013 Benefit
Photos from MAChO's 2013 Benefit
Photos from MAChO's 2013 Benefit
Photos from MAChO's 2013 Benefit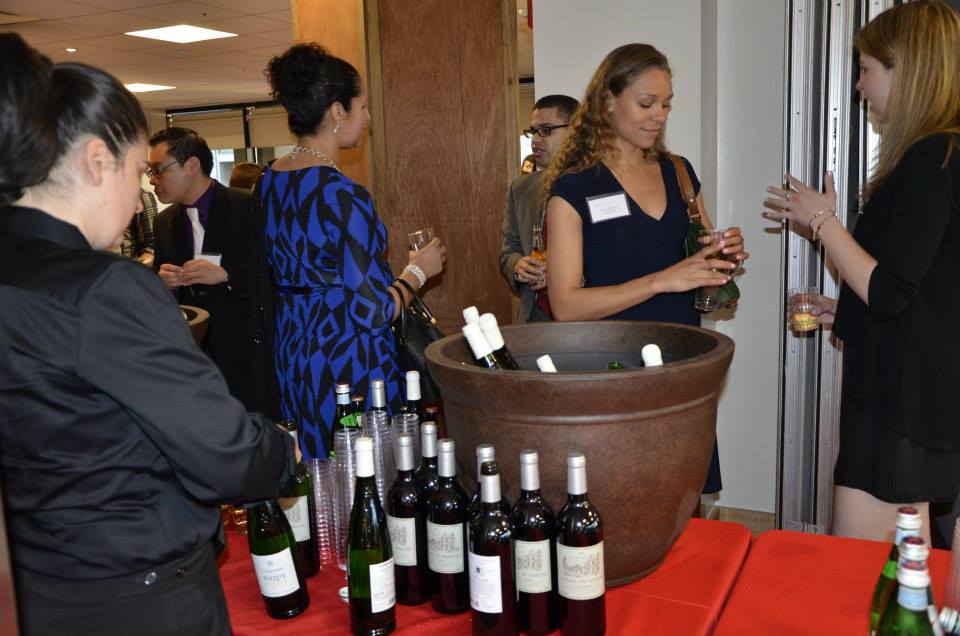 Photos from MAChO's 2013 Benefit
Photos from MAChO's 2013 Benefit
Photos from MAChO's 2013 Benefit
Photos from MAChO's 2013 Benefit
Photos from MAChO's 2013 Benefit
Photos from MAChO's 2013 Benefit
Photos from MAChO's 2013 Benefit
Photos from MAChO's 2013 Benefit
Photos from MAChO's 2013 Benefit
Photos from MAChO's 2013 Benefit
Photos from MAChO's 2013 Benefit
Photos from MAChO's 2013 Benefit
Photos from MAChO's 2013 Benefit
Photos from MAChO's 2013 Benefit
Photos from MAChO's 2013 Benefit
Photos from MAChO's 2013 Benefit
Photos from MAChO's 2013 Benefit
Photos from MAChO's 2013 Benefit
Photos from MAChO's 2013 Benefit
Photos from MAChO's 2013 Benefit
Photos from MAChO's 2013 Benefit
Photos from MAChO's 2013 Benefit
Photos from MAChO's 2013 Benefit
Photos from MAChO's 2013 Benefit
Photos from MAChO's 2013 Benefit
Photos from MAChO's 2013 Benefit
Photos from MAChO's 2013 Benefit
Photos from MAChO's 2013 Benefit
Photos from MAChO's 2013 Benefit
Photos from MAChO's 2013 Benefit
Photos from MAChO's 2013 Benefit
Photos from MAChO's 2013 Benefit
Photos from MAChO's 2013 Benefit
Photos from MAChO's 2013 Benefit
Photos from MAChO's 2013 Benefit
Photos from MAChO's 2013 Benefit
Photos from MAChO's 2013 Benefit
Photos from MAChO's 2013 Benefit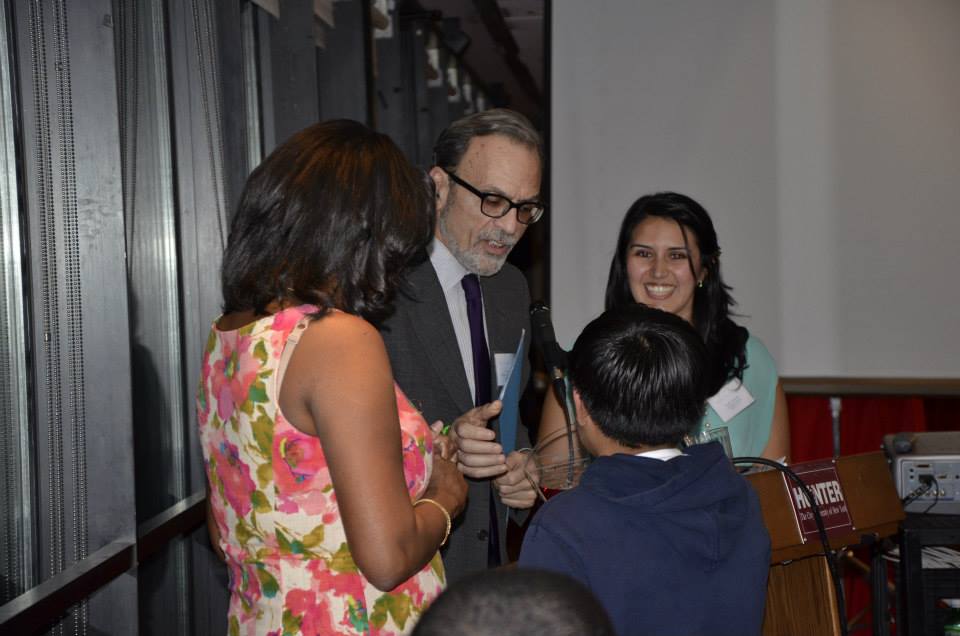 Photos from MAChO's 2013 Benefit
Rise to New Heights